Stuck at home? We can help
Author: Stefan Palm Date Posted: 8 April 2020
Stuck at home and on account of Coronavirus looking to sink your teeth into a landscaping project? We can help!
If you're one of thousands of people across Adelaide working from home in recent weeks, or you've decided to stay home and self-isolate, you may have had a moment to consider some landscaping projects that need to be done around your home. Whether it's a tidy up or a whole new garden, we're here to help.
Autumn is a spectacular time of the year to get out into your garden as lawns and plants alike enjoy the extra rain around while still taking advantage from the lingering warmth in the soil. Lawns that were previously brown begin to re-shoot and grow back their lush, green blades.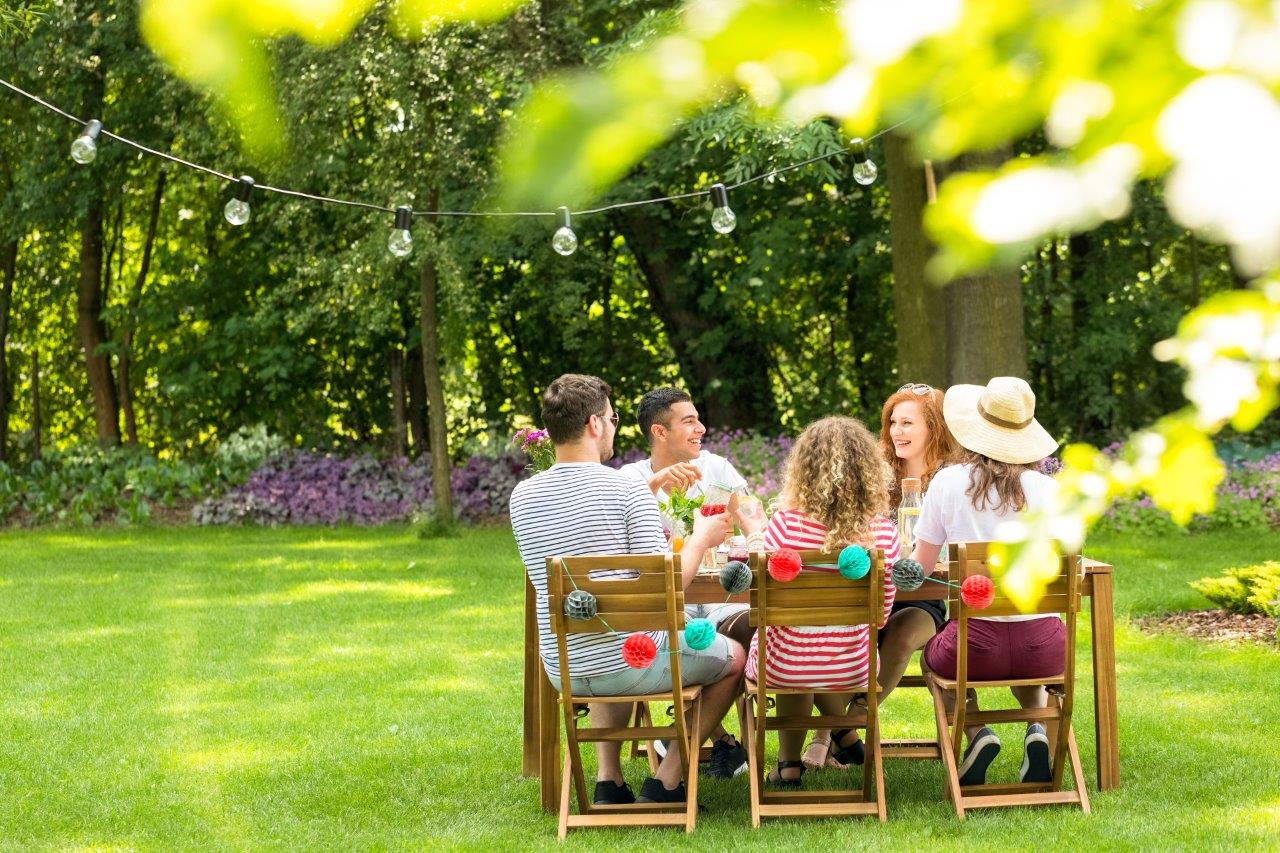 If you are considering a turf and or irrigation project we're open for business and have a full range of products and services that can accessed online or over the phone without you having to come down to our store.
During this incredibly challenging time, we want to assure you that we are taking steps to safeguard our staff, our customers and our business so that we can continue to offer you the highest level of service during the coming weeks and months.
Shop Hours:
We're still open 6 days per week from 8.30 - 5.00
As a precautionary measure, we've re-arranged our shop to allow for social distancing and we're investing in daily cleaning to protect our staff and customers.
Turf Deliveries:
You can still have fresh instant turf delivered 5 days per week, from Tuesday through to Saturday. You don't even need to come into the store. Just give us a call on 8298 0555 the day before you want it, before 10am.
Online Orders:
DIY Irrigation:
If you need any help at all in your garden this Autumn, feel free to contacts by phone on 8298 0555, by email
Stay tuned for next week where I'll give some tips on preparing your lawn for Winter.
---
Leave a comment