Quality natural and synthetic lawns from one of Adelaide's longest established turf specialists.
Expertise and service you can count on.
From Our Blog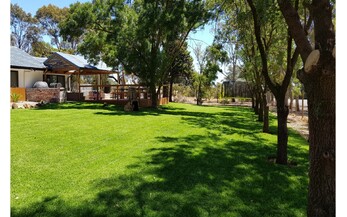 Kikuyu - Friend or foe
Kikuyu is often considered an uninvited pest and trying to eradicate it can seem like an uphill battle. So what can you do tame this beast if you have it invading your lawn?
Read Article
Supporting Cambodia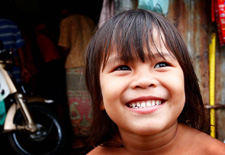 Did you know that a significant amount of Paul Munns Instant Lawn annual profit goes towards humanitarian projects in Cambodia?
Find out more to know that your valued custom is making a difference in the lives of the poorest of the poor.
VIP Club
Subscribe and receive exclusive offers and discounts.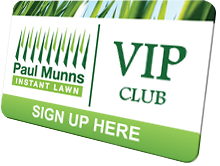 Whether you have an existing lawn or are putting a new one in, Join our VIP club and get the inside edge on keeping your lawn in top shape.