Quality natural and synthetic lawns from one of Adelaide's longest established turf specialists.
Expertise and service you can count on.
From Our Blog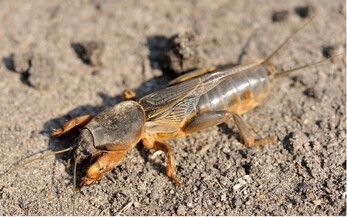 Insect Spotlight - Mole Cricket
Mole crickets are an insect that most people have never heard of however over the last few weeks we have seen quite a few instances.
Read Article
Supporting Cambodia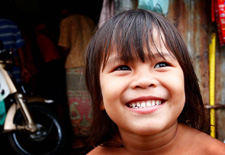 Did you know that Paul Munns Instant Lawn supports humanitarian projects in Cambodia?
Your valued custom is making a difference in the lives of the poorest of the poor.
VIP Club
Subscribe and receive exclusive offers and discounts.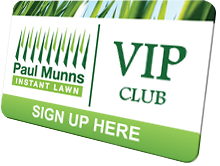 Whether you have an existing lawn or are putting a new one in, Join our VIP club and get the inside edge on keeping your lawn in top shape.