Quality natural and synthetic lawns from one of Adelaide's longest established turf specialists.
Expertise and service you can count on.
From Our Blog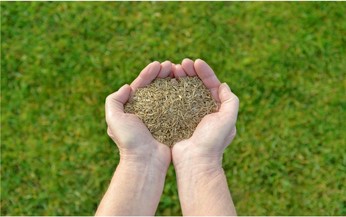 Sowing Lawn Seed - A great alternative to turf
When it comes to repairing or replacing a lawn, seeding is an excellent alternative to turf however there are some things you should know to make sure you get it right.
Read Article
Supporting Cambodia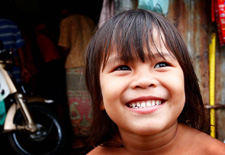 Did you know that a significant amount of Paul Munns Instant Lawn annual profit goes towards humanitarian projects in Cambodia?
Find out more to know that your valued custom is making a difference in the lives of the poorest of the poor.
VIP Club
Subscribe and receive exclusive offers and discounts.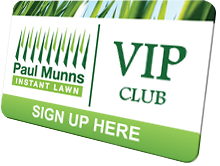 Whether you have an existing lawn or are putting a new one in, Join our VIP club and get the inside edge on keeping your lawn in top shape.