Quality natural and synthetic lawns from one of Adelaide's longest established turf specialists.
Expertise and service you can count on.
From Our Blog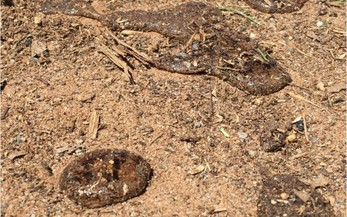 Non wetting soil in lawns
I see a lot of people come into our store every day and ask, "why does my lawn have dead patches in it?" While there are many reasons why a lawn can develop brown patches, the number one reason by far is non wetting soils.
Read Article
Supporting Cambodia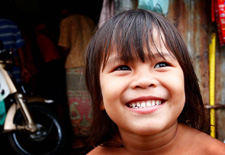 Did you know that Paul Munns Instant Lawn supports humanitarian projects in Cambodia?
Your valued custom is making a difference in the lives of the poorest of the poor.
VIP Club
Subscribe and receive exclusive offers and discounts.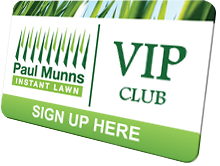 Whether you have an existing lawn or are putting a new one in, Join our VIP club and get the inside edge on keeping your lawn in top shape.