Winter frost colour in turf
Author: Stefan Palm Date Posted: 11 July 2022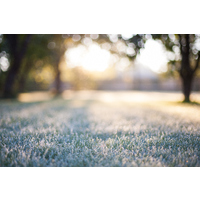 When it comes to varieties like couch, kikuyu and buffalo, they can lose colour when exposed to frost. We recognise that colour is a big factor when rolling out turf, so to let you know what it's looking like this week, we have created this page so that there were no surprises upon receiving your turf delivery during Winter.
There are a few things you should know when buying turf during Winter:
Winter colour loss due to frost in the growing regions is unavoidable. It affects all turf growers.
Colour loss as a result of frost and Winter dormancy is cosmetic. The turf is still alive and well and will recover its colour as soon as the weather warms up.
When laying turf in the Adelaide metro area, there is no risk of your turf dying due to frost or cold weather.
For more information on frost and how it affects turf, please read this blog: https://www.paulmunnsinstantlawn.com.au/blog/frost/.
Current colour & condition report:
Kenda Kikuyu (24/8):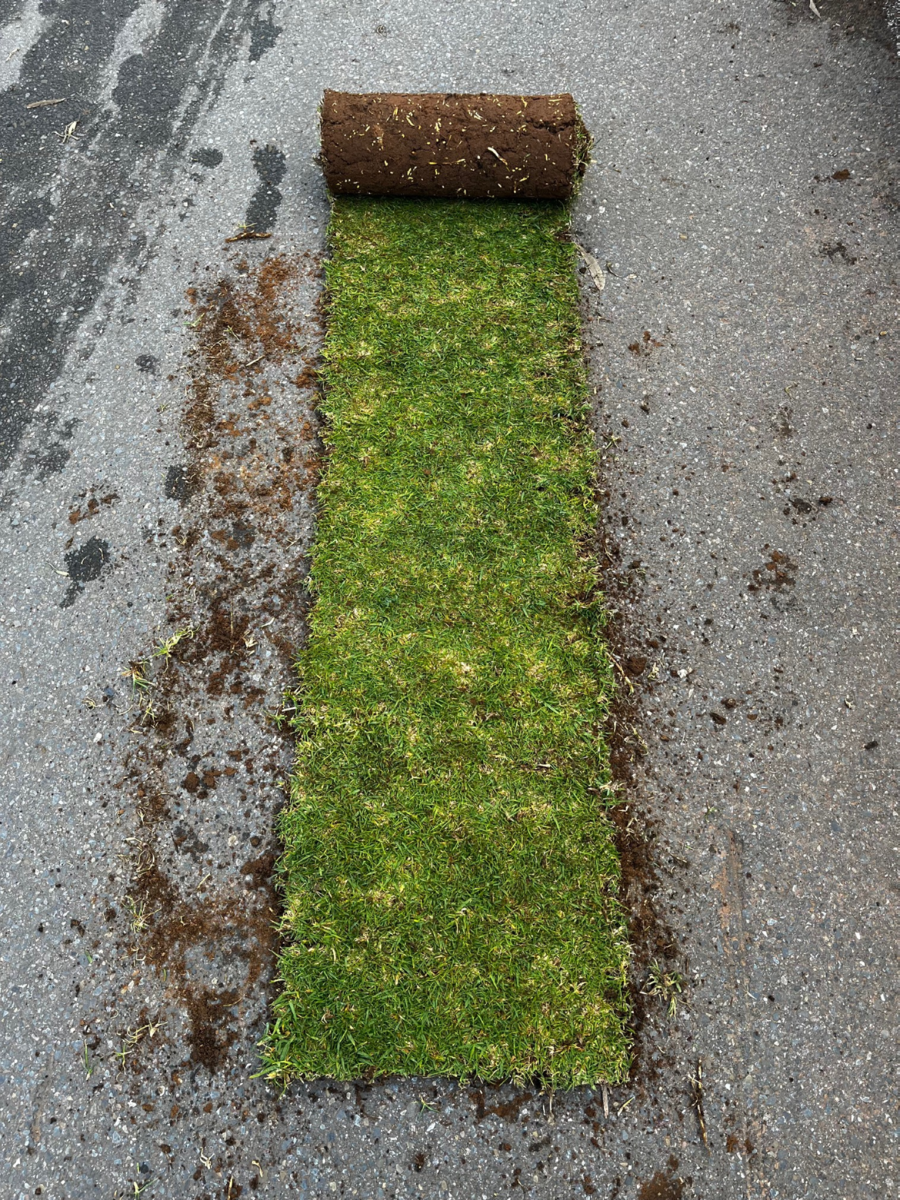 Windsor Green Couch (24/8):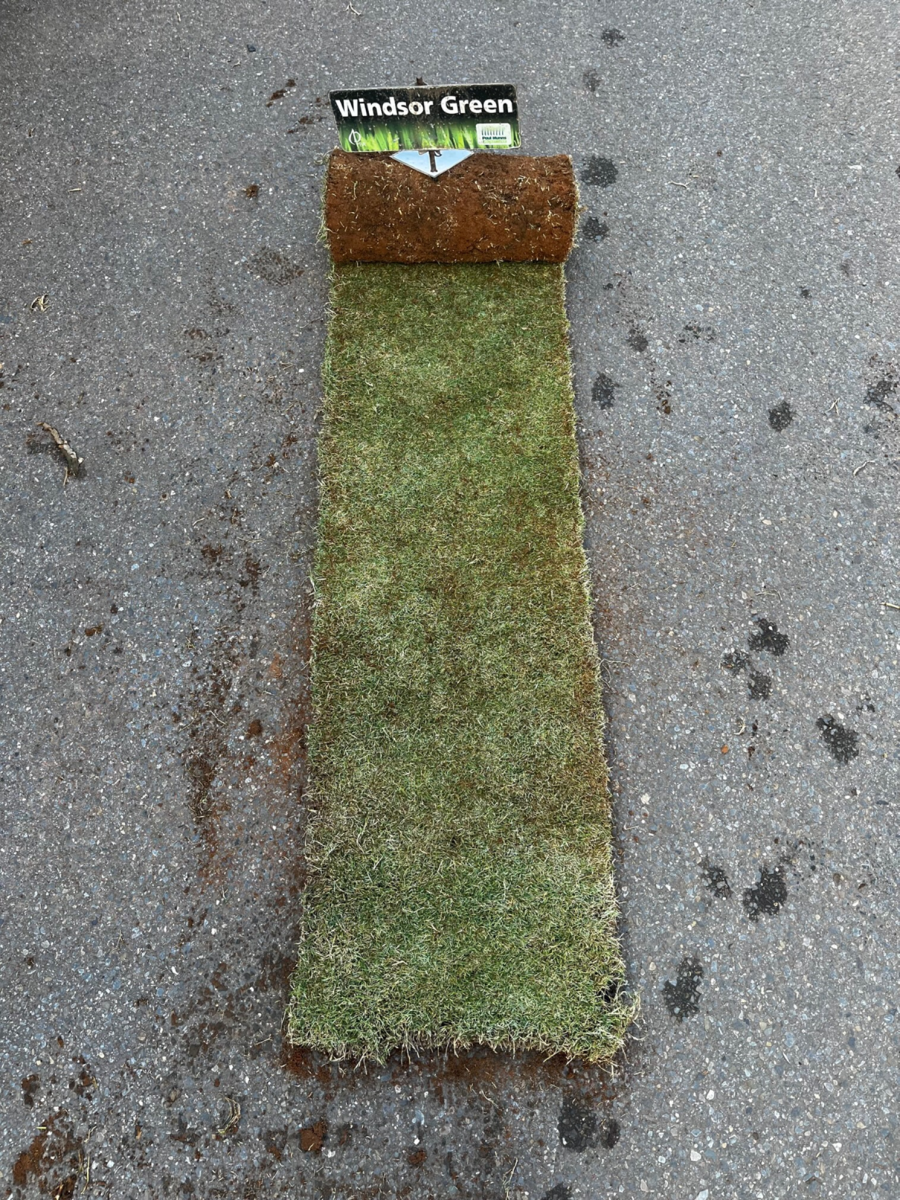 Santa Ana (24/8):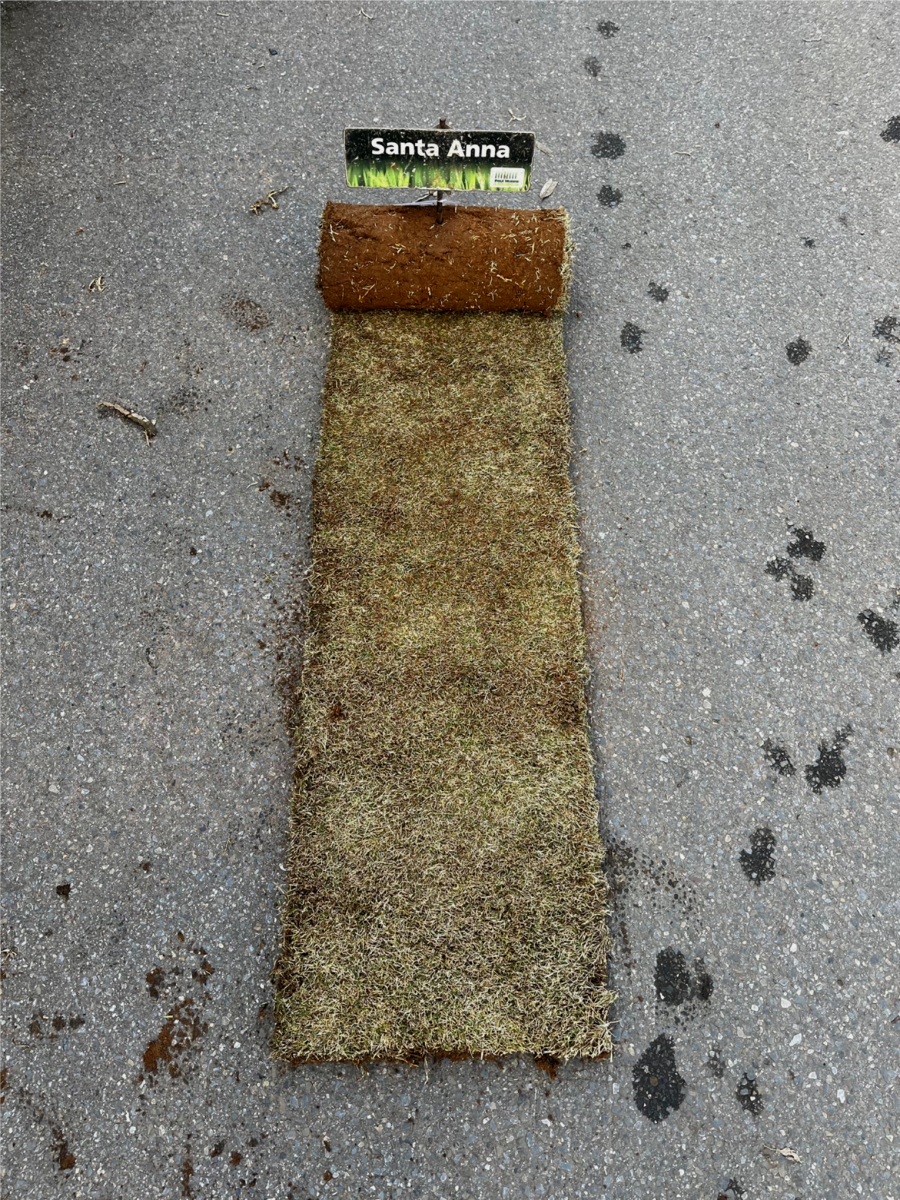 Fine Leaf Kikuyu (24/8):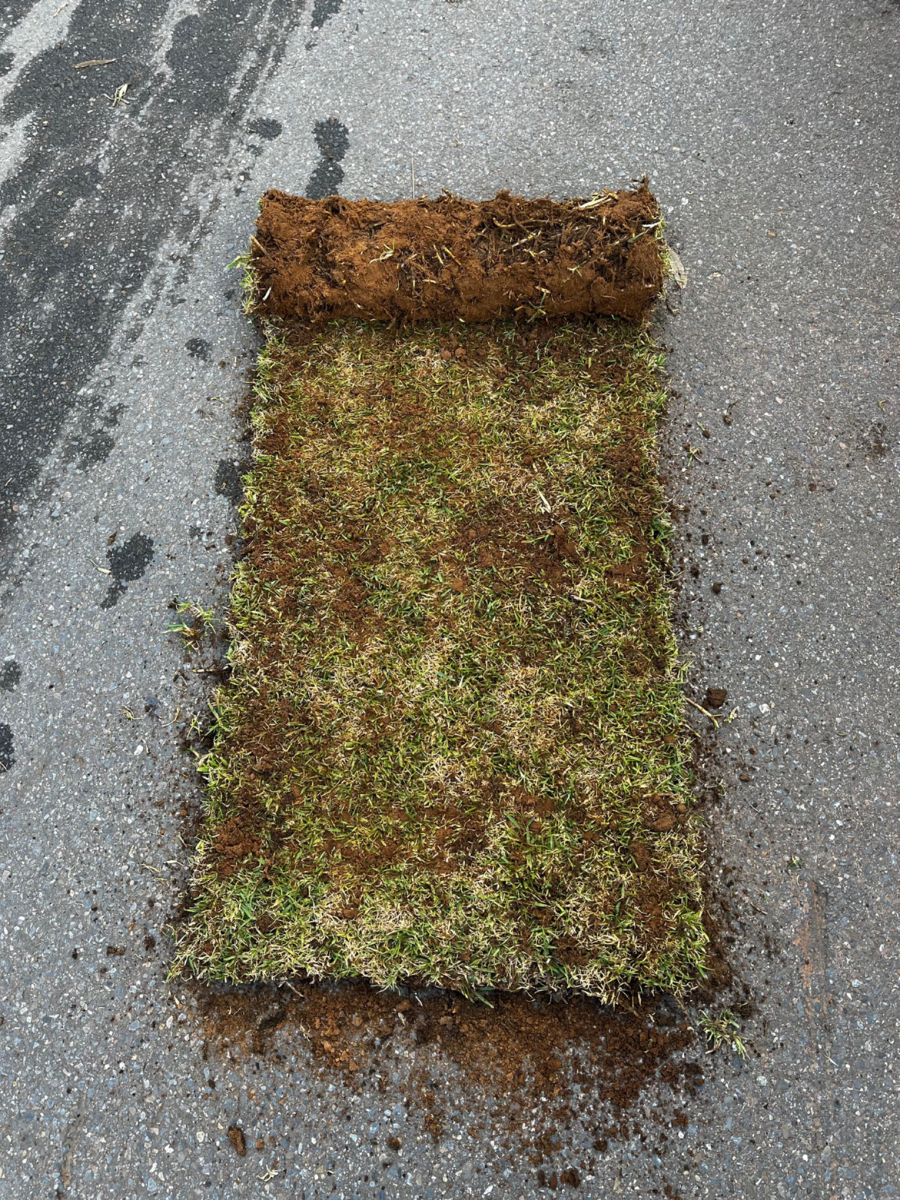 Kings Pride Buffalo (24/8):