How is turf harvested?
Date Posted: 6 December 2017
Roll out turf is certainly the product of choice when installing a lawn in Australia. Its popularity has grown from its humble beginnings in the 1970's through to today where nearly all landscape projects use it as opposed to lawn seed.
25 years ago, for every 10 of our customers, 9 would buy lawn seed and 1 would buy roll out turf.
Today, more than 99% of our customers who buy lawn buy turf. It's a testament to how good turf has become but have you ever stopped to ask how its grown and harvested?
All of our turf is grown in the Langhorne Creek region where the soils are perfect. The area is rich with deep sandy loam soils, ideal for growing turf. If you have a look in the photo below, notice all the circle shaped fields. These are all turf paddocks under production, being watered by centre pivot sprinklers - each paddock has just one sprinkler which can water the whole field in a matter of hours.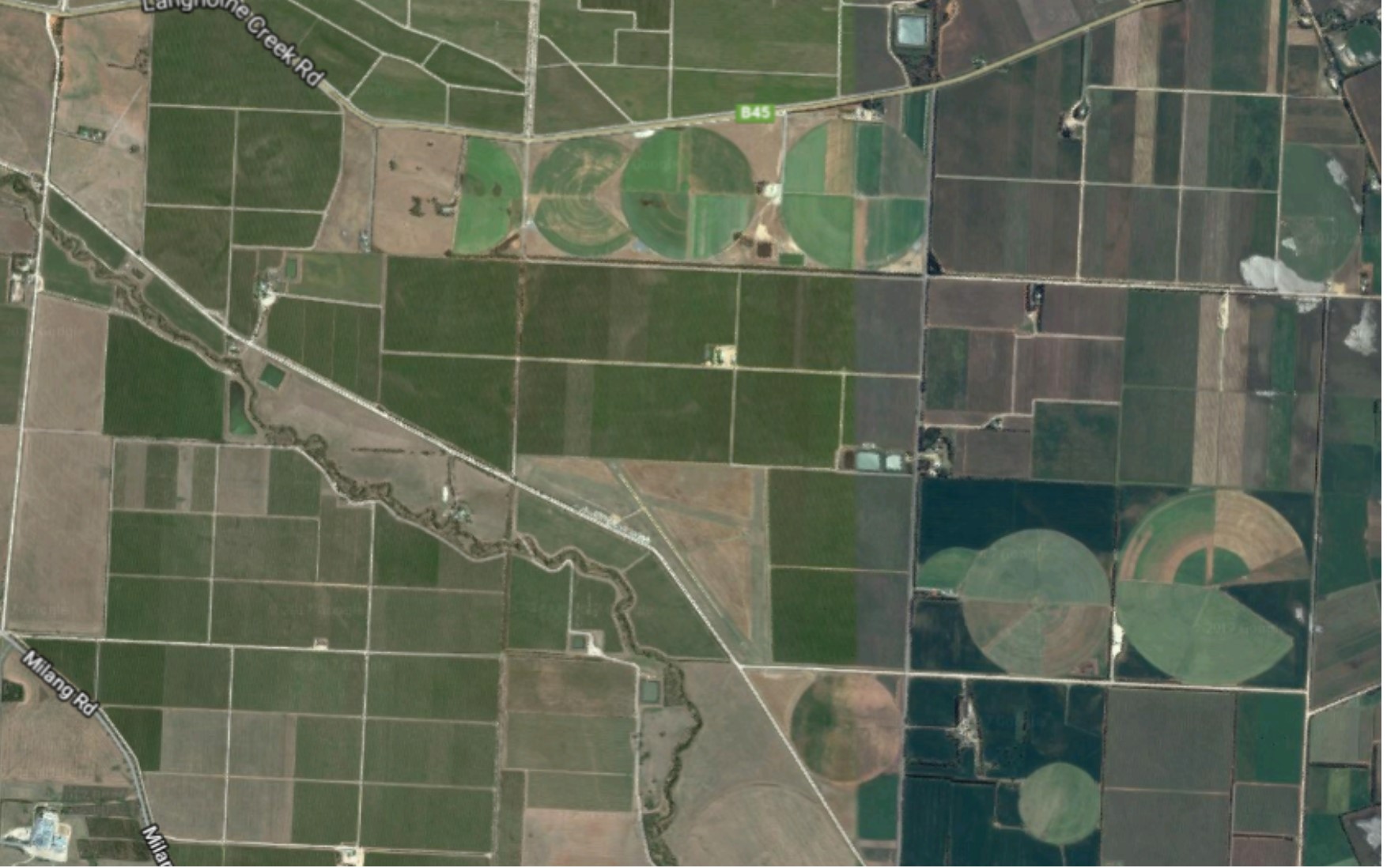 Once turf is harvested it is extremely perishable and must be laid within 24/36 hours of harvest. This puts a huge amount of pressure on farmers to harvest and pack the turf on pallets ready to deliver to customers. On peak days, more than 100 pallets of turf may need to be harvested and it all must be harvested on the day prior to delivery to ensure it stays green and fresh.
To make this possible, turf harvesting machines have become more and more sophisticated, incorporating levels of automation that are truly amazing. 30 years ago, turf harvesters were simple walk behind machines which simply sliced up the turf and left it on the ground. The turf would then have to be rolled up by hand and put on pallets by a team of people. Compare that to the machine featured in the video below which can harvest, roll up, palletise and wrap pallets ready for delivery - all with just one operator!
---
Leave a comment