Hold off on the Fertiliser – Just for now!
Author: Stefan Palm Date Posted: 2 March 2023
As most lawn buffs will know, lawn needs fertilising during Autumn for a number of reasons. It helps maintain better winter colour, increases cold weather hardiness and of course it builds up the lawns nutrient reserve so that it has some fuel in the tank
As the days become shorter and the night's cooler, traditional summer active lawns (couch, buffalo and kikuyu) change from producing rapid leaf growth to a new and critical phase where they increase considerably the number of new rhizomes they develop. In essence, the more rhizomes you have on each plant, the thicker the lawn. A healthy amount of rhizomes in a lawn helps it to endure the rigours of winter better. This means better Winter colour and better Winter performance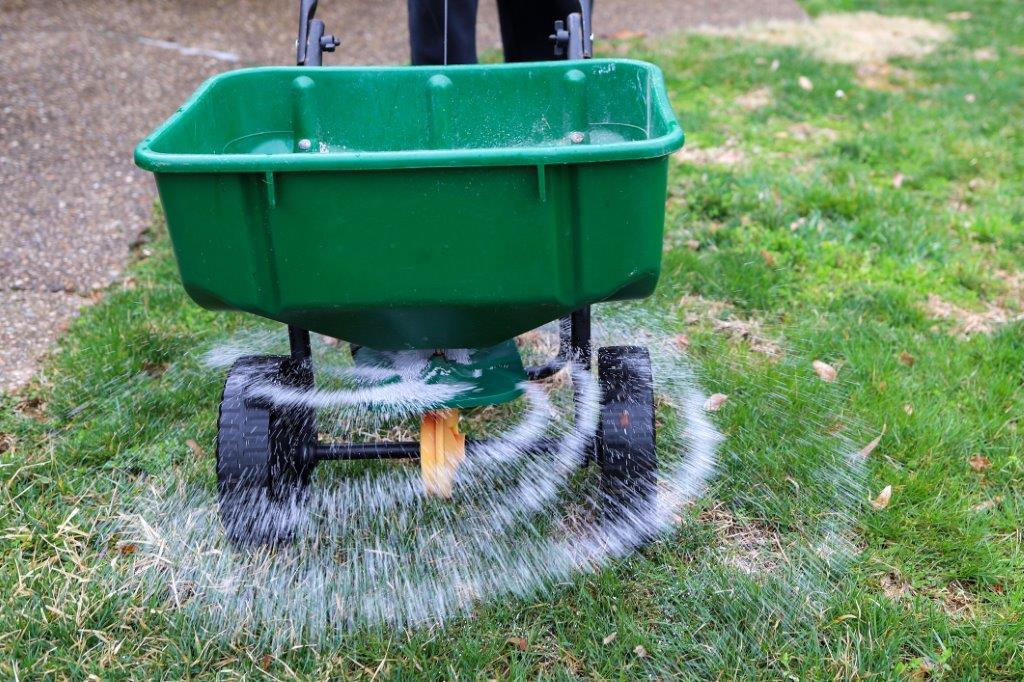 But don't be in a hurry to apply fertiliser just yet. While the soil temperatures are still high, a heavy application of fertiliser now is likely to produce heaps of grass blades at the expense of rhizomes. If the lawn is making active growth but is looking a little pale, consider applying a very light application of nitrogen that would typically be found in a certified organic fertiliser such as Paul Munns Organic Lawn Food.
The best time to apply Autumn fertiliser is around early April. At this point, the lawn still hasn't gone into winter dormancy. This means it will use the nutrient to improve colour without resulting in excessive blade growth. It will also store a fair amount of it ready for spring.
Fertilising with a solid fertiliser is best done three times per year, the best times being mid-Summer, mid-Autumn and mid-Spring. Click here for our year-round fertiliser guide.
In the coming weeks, I'll post a blog on what to use and when so that you can get the most out of your lawn and your fertiliser program, so stay tuned!
---
Comments (2)
Do we fertilise a new lawn?

Our kikuyu instant lawn was only laid last week. As it's early April, the recommended time to fertilise, should we still do it? Thank you, Kay.





Paul Munns Instant Lawn Response
Hey Kay, Yes, you can give it a fertilise now. Given that it is so young, I would recommend applying at a half rate and I would also recommend taking the time to make sure it is completely watered in to avoid any fertiliser burn
---
Problem lawn

Gidday Paul, Thanks for that info, I was about to fertilize my back lawn as it is very patchy in regards to the colour and density of the grass. I'll hold off in doing that until early April. Regards Kim
---
Leave a comment